Try Damson No12 in your mulled cider recipe for a delicious twist on a simple winter warming cocktail. Simmer your spices together in a pot with Damson Nº12, Dunkertons Browns cider, and Bensons mulled apple juice to create the legendary Gattertop Drinks mulled cider recipe!
(SERVES 4)
INGREDIENTS
100ml Damson Nº12
500ml Dunkertons Browns Cider
500ml Bensons mulled apple juice
Clementines
Cloves and a cinnamon stick
GARNISH
METHOD
Add Damson Nº12, the cider and mulled apple juice to a pan and simmer.
For extra flavour add a clementine with cloves and a cinnamon stick to the liquid.
Pour warmed liquid into the mugs or glasses and enjoy inside or out.
Garnish with a slice of clementine.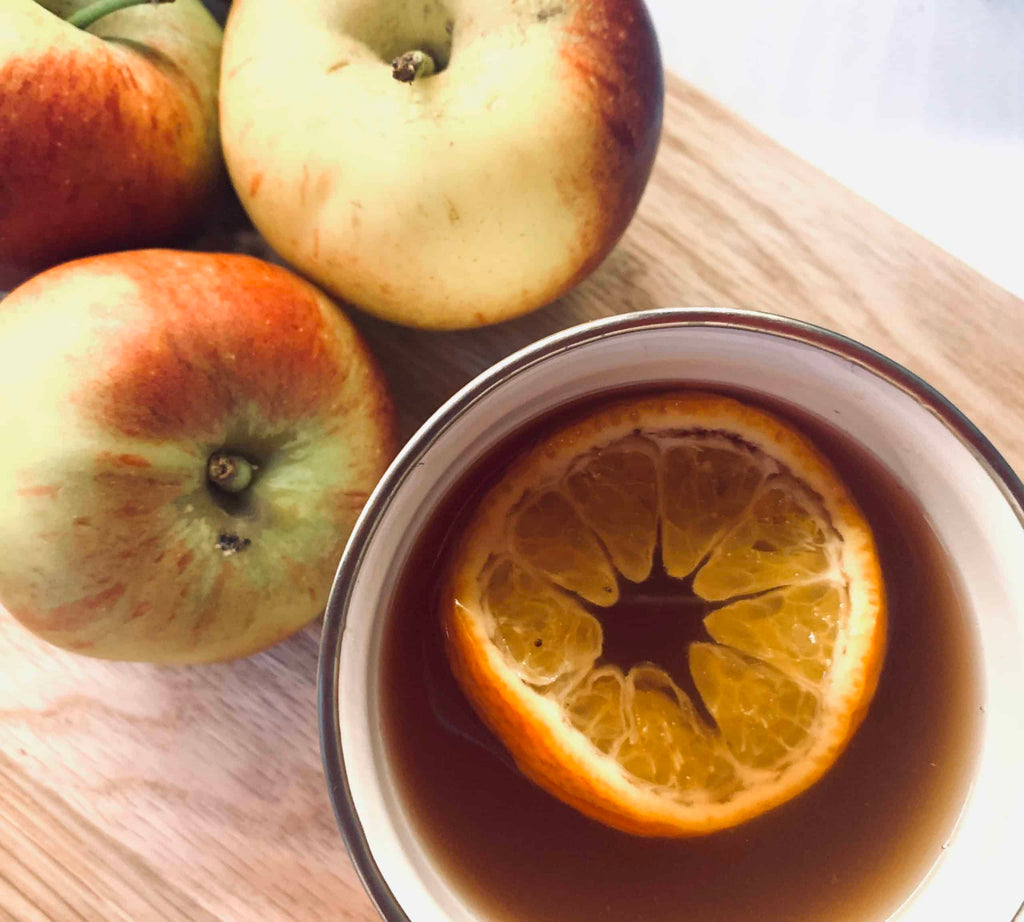 Envisioning a contemporary Gattertop take on the the 1984 classic Bramble. 
Gattertop's innovation shines with the Damhattan
, a plum-infused twist elevating the classic Manhattan to new dimensions.
Our contemporary twist on the White Negroni refines proportions, balancing bitterness, lightness, floral notes, and a hint of sweetness. The White Negroni embodies boundless cocktail innovation.