The classic vodka martini never disappoints especially when made with the multi-award-winning, great-tasting, Botanic Nº7. This vodka Martini is stirred, not shaken! Serve your Martini with olives and a sprig of rosemary to complement the savoury botanicals in Botanic Nº7. 
(SERVES 1)
INGREDIENTS
60ml Botanic Nº7
15ml dry vermouth
Lots of ice
TO GARNISH
METHOD
Pour the Botanic Nº7 vodka and your chosen dry vermouth into a cocktail stirring glass filled with ice.
Stir for 10 seconds and strain into a chilled Martini glass.
Serve with olives and a sprig of rosemary to garnish.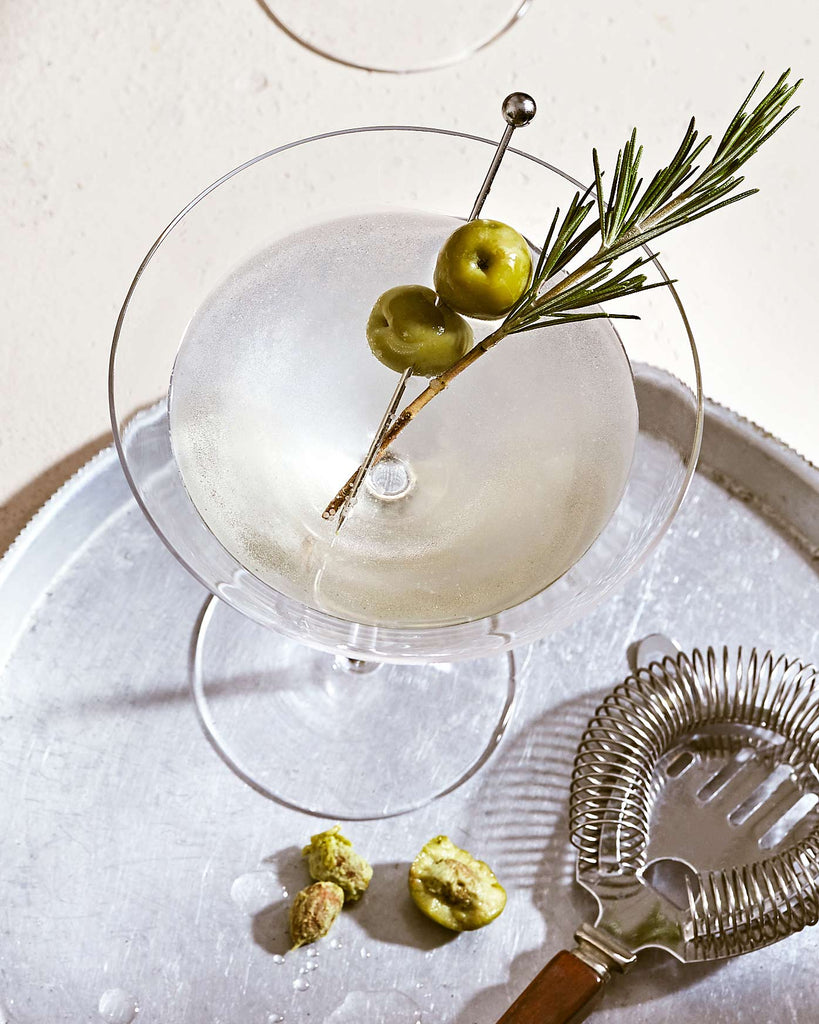 Envisioning a contemporary Gattertop take on the the 1984 classic Bramble. 
Gattertop's innovation shines with the Damhattan
, a plum-infused twist elevating the classic Manhattan to new dimensions.
Our contemporary twist on the White Negroni refines proportions, balancing bitterness, lightness, floral notes, and a hint of sweetness. The White Negroni embodies boundless cocktail innovation.