Elderflower Summer Cocktail
Damson Collins Elderflower Summer Cocktail cordial making season is here, The Damson Nº12 Collins!
The taste of summer, ice-cream, sunbathing, swimming… and of course all things elderflower. 
This refreshing and delicious syrup is a great way to capture in a bottle the essence of summer and is a beautiful seasonal ingredient in cocktails and sorbets!
Making the most of this sweet flower, the Damson Nº12 Collins looks, tastes and smells like summer in a glass. Capturing the aroma of summer evenings, no summer is complete without a Damson Vodka cocktail and elderflower.
Ingredients 
Add 60ml Damson 

Nº7
15ml elderflower liqueur
15ml rose petal syrup
dash of orange bitters
squeeze of lemon juice
Shake in a cocktail shaker and garnish with a lemon twist and flowers, top with soda water.  Use a pipette to drop a shot of Damson Vodka to create the colour contrast at the bottom of the glass, yum!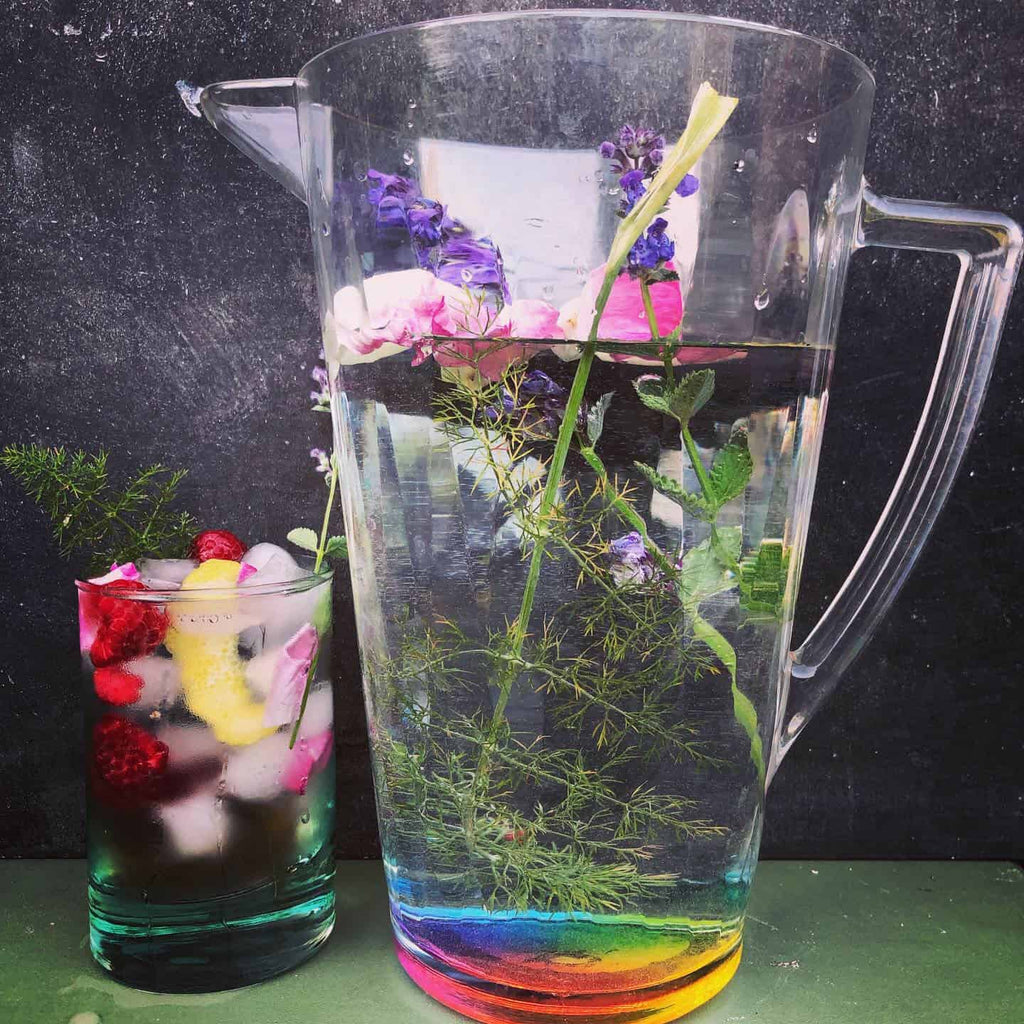 Introducing the Figgy Pudding our December cocktail of the month! This herbaceous and sweet cocktail is the ultimate showstopper to impress your guests this season.
Gattertop Drinks damson fruit liqueur is steeped in tradition and history, capturing the essence of the British countryside with its intensely rich and plummy flavours, creating a warming effect that is nothing short of extraordinary.
Whether you're searching for the ideal present for a vodka enthusiast or looking to impress your guests with a unique celebratory drink, our curated selection of vodka gifts is sure to elevate the festive spirit.