Why is vodka back in vogue - according to the experts?
It has always been about vodka at Gattertop Drinks as the perfect white spirits base for any drink including cocktails which are firmly back on the scene.  Vodka is a classic, it's always been around and with its clean base, it is extremely versatile. 
As Leo Roitschek, Vice President of Food and Beverage at Sydell Group, which owns the NoMad hotel chain, "vodka works as a great backbone to cocktails, it allows other flavours to shine while giving a drink structure and body, and it mellows and melds them together so they can co-exist" which is the whole concept behind our Botanic Nº7.  
Using Vodka as a base allows our 7 orchard botanicals to exist in harmony, without the need to fight with ingredients like juniper.  Our hunch was right to stick to vodka as consumers want more than gin, whilst looking for something that is made to the same ethos and standards - with natural flavours, depth, character and taste.
As bartenders get more creative with how they are using vodka, experts like Shannon Tebay, Head Judge of IWSC, are pleased to see that vodka is having its time again.  Our Damson No 12 is one of the ingredients in The Odesa Spring Punch at The Hawksmoor Group and as Liam Davy, General Manager states, 'there are now some really quality vodkas dedicated to flavour and good texture' and we are delighted to be one of them.
Thank you to Journalist Johanna Derry Hall for her article for Club Enologique shining a light on the spirit's resurgence.
Final Note
Now that vodka is firmly back into the bartenders' favourites, get ahead of the trends and create delicious vodka cocktail recipes with one of the UKs best craft vodka drinks, Botanic Nº7.
Keep your drinks cabinet stocked with the best craft vodka and join our subscription membership.  Receive a bottle of the UKs best craft vodka to your door either monthly or bi-monthly with free delivery and 10% off! Plus monthly extras that the team have been enjoying and a personal note from Gemma, the founder.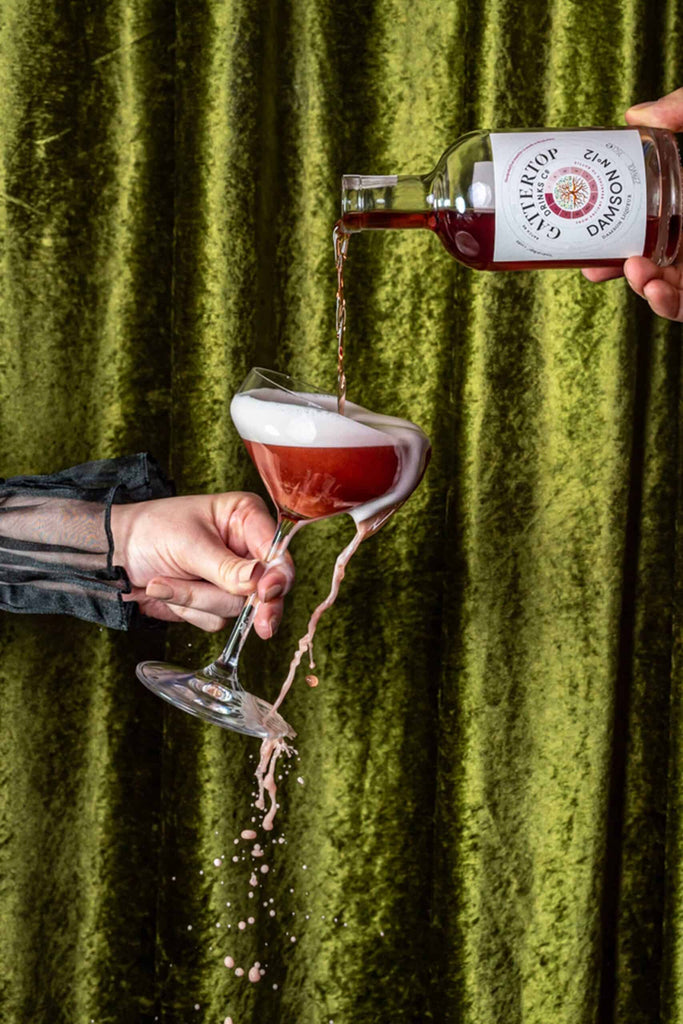 The secret is out, and the excitement is palpable as we proudly reveal that Botanic Nº7
 has been chosen to feature in the Craft Gin Clubs
 first ever vodka box! 
Did you know that gin is just vodka flavoured with juniper? Find out more in this comprehensive study!
Botanical vodka has been making waves in the spirits industry and Gattertop Drinks is paving the way with
Botanic 
Nº7
! Get ahead of the trends and try now!